Frequently Asked Questions
Do you have a question to ask us? Maybe the answer is in our FAQs. If you don't find what you're looking for, give us a call! We're here to help.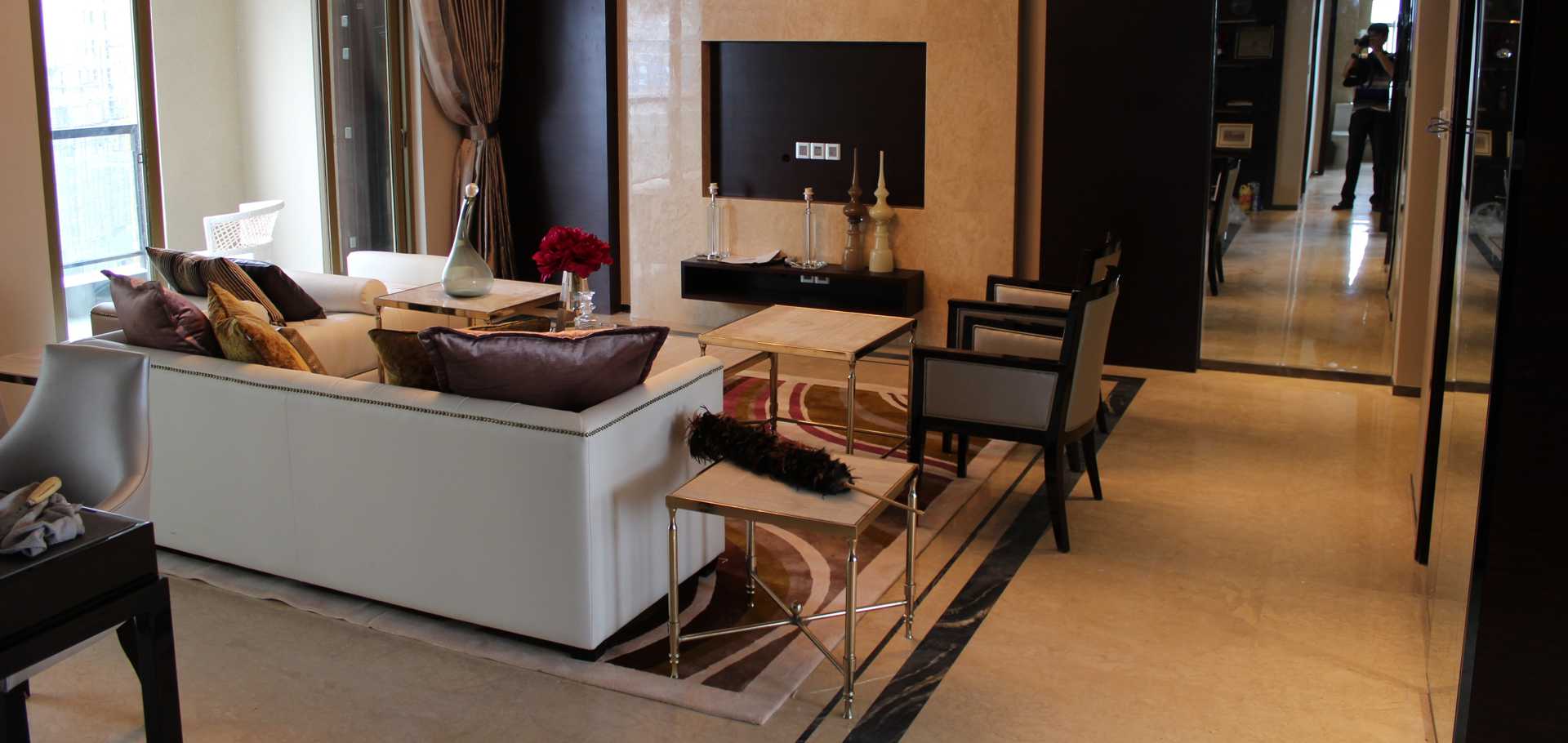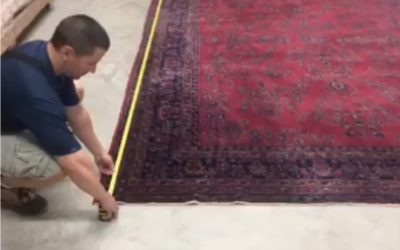 Ever wonder about your area rugs and how they can be cleaned? This is just a short video of a rug and the process it may go through when it is brought into our state of the art rug cleaning facility! We can clean ANY rug. ANY size! Call us or reach out to us today! We...
read more
If you have any rug care questions or would like to schedule a pick-up or delivery please contact our team at Southern Heirloom Rug Cleaning Co.
Visit Our Shop
2835 S. Pine St.
Foley, AL 36535
Call Us
(844) 799-RUGS
(251) 968-2623