An important announcement about COVID-19 (Corona Virus)
The safety of our employees and clients is always of the utmost importance to Southern Heirloom Rug Cleaning Co.
Right now we are practicing safe daily habits of hand-washing and good social distancing in order to help prevent the spread of Covid-19 (Coronavirus). Southern Heirloom's  equipment, shop, and our vehicles are cleaned and sanitized daily.
Please note that our office is not currently open to take in rug drop off's or pick ups; however,
we are still open for curbside pick-up and drop-off.
Please call ahead and we will have someone meet you in the parking lot.
In appreciation of our clients we invite you to receive 3 FREE Gifts just for you!
GIFT 1: FREE Porch or Curbside pick up and drop off for your convenience. Have your rugs rolled up and ready to go! Call to schedule a pick up at (844) 799-7847 or text (251) 213-4597 to schedule yours!

GIFT 2: Call today and get your rugs sanitized for FREE! When cleaning & protecting any rug!

GIFT 3: Get 1 FREE Teddy Bear Cleaned!
If your child has a favorite Teddy Bear that's starting to look a little raggedy or just needs cleaned and sanitized, call us today for A FREE cleaning when we pick up your rugs!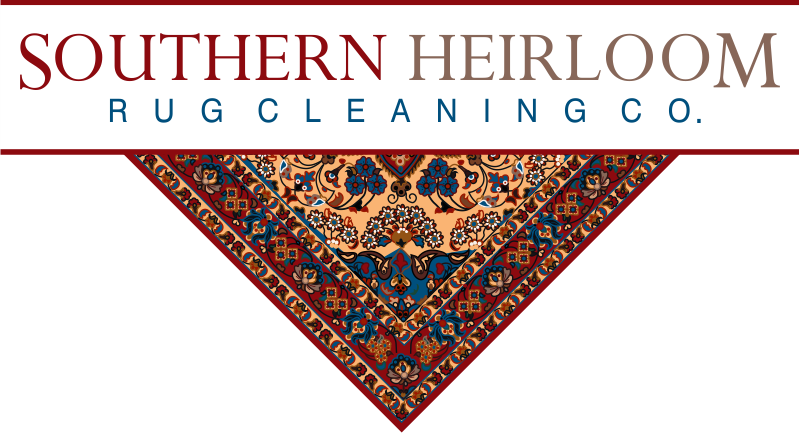 Welcome to Southern Heirloom Rug Cleaning Co.
Southern Heirloom Rug Cleaning Company is a multi-generational family owned and operated, full-service rug care company located in Foley, AL. Our years of rug care education and experience combined with our state-of-the-art cleaning equipment make us uniquely qualified to care for your most treasured textiles.
Full-service care for your Oriental and contemporary area rugs
We specialize in cleaning Oriental and contemporary area rugs from around the world – no matter the fiber type, no matter how fragile. Our 3-Dimensional Immersion Cleaning System focuses not only on the top and back of each rug, but the inner foundation as well, so you can be assured that your rugs will receive the most thorough cleaning possible!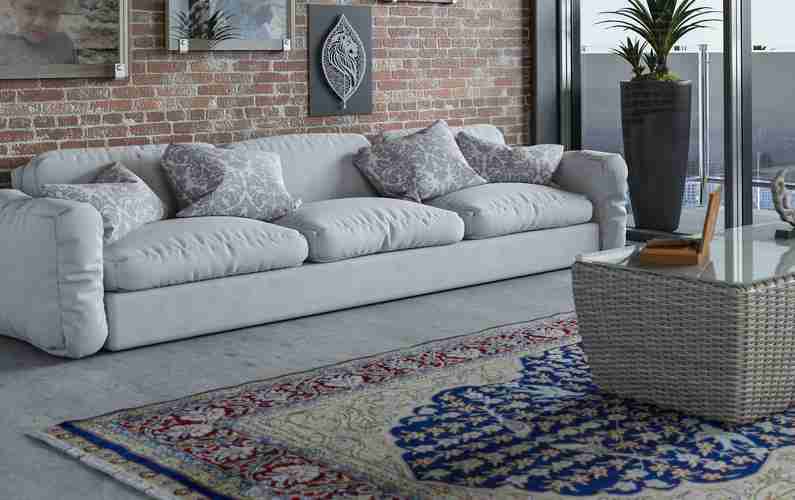 Rug Washing
At Southern Heirloom Rug Cleaning Company, we employ a 3-Dimensional Immersion Cleaning System that avoids the risk of cross contamination by washing the rugs from each home separately, so that pet urine or migrating dyes from other rugs will not touch yours.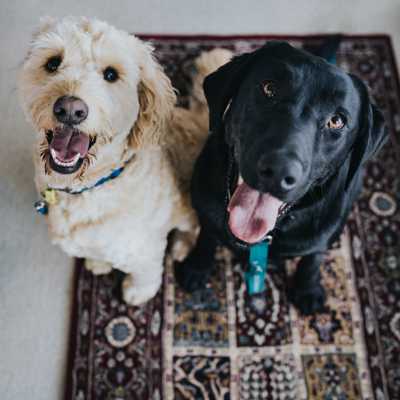 Pet Urine & Odor Control
No need for embarrassment when it comes to the pet stains and odor-causing bacteria trapped in your rugs! When you follow our pet decontamination protocols, we can guarantee pet odor removal.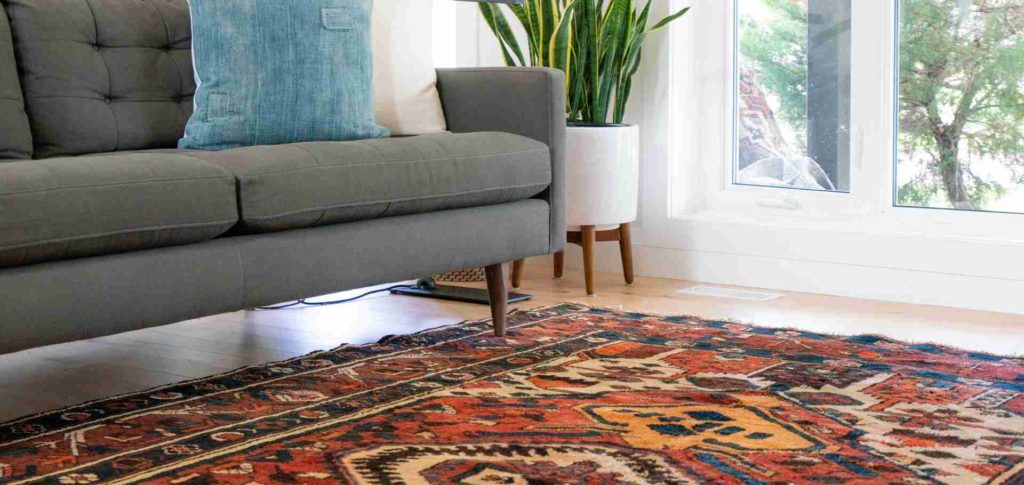 Rug Repair
Worn and loose side cords, missing or pet chewed corners, small holes, and worn patches are all repaired by hand right here in our rug care center.
We clean rugs from all over the world!
Persian
Turkish
Pakistani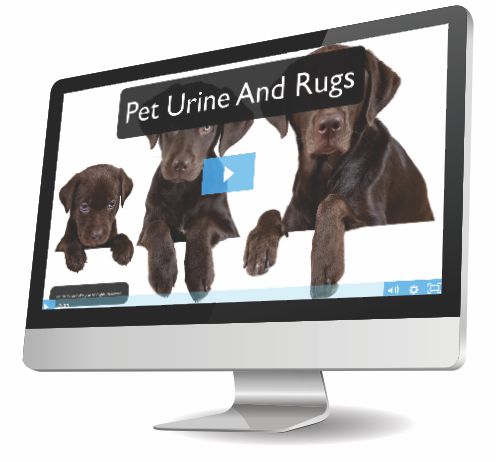 GET TO KNOW YOUR RUGS
Our rug videos are designed to answer some of the most common rug care questions we are asked about every day.
Some of our popular topics include:
Pet Urine and Rugs

Do I Need Rug Pad?
What is Protector?
How to Vacuum Your Rug
How Often Should I Clean?

Tufted Rugs
Viscose Rugs
Tea-washed Rugs
If you have any rug care questions or would like to schedule a pick-up or delivery please contact our team at Southern Heirloom Rug Cleaning Co.
Visit Our Shop
2835 S. Pine St.
Foley, AL 36535
Call Us
(844) 799-RUGS
(251) 968-2623